Great resorts for a family ski holiday this Easter
5 top destinations chosen by French Alps specialist Peak Retreats.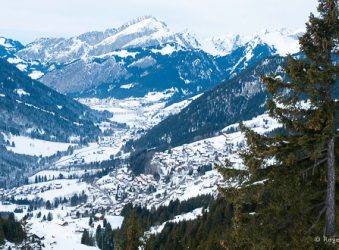 A desirable destination in a traditional Alpine setting, with some challenging skiing. It lies on the French/Swiss border in the Portes du Soleil area with 650km of pistes.
Looking for family-friendly ski resorts in France?
Find resorts that give plenty of options for families with children and resorts that have the quality label Famille Plus.
Fall for the charm of authentic ski villages
Searching for a traditional mountain hideaway with buckets of Alpine charm? Here's a selection of the best.
Ski Features
Fresh challenges, skier essentials
Lots more insight for skiers and snowboarders of all levels who love the mountains and want to make the most of their winter holiday. Discover fresh challenges, alternative ski areas, take a look behind the scenes at the skills of on-mountain professionals and much more besides.
Ski and ski-related features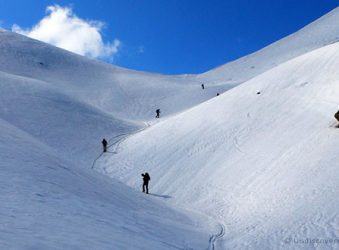 If you want to discover how your skis can take you into a perfect untouched Alpine wilderness this winter, read on…
Winter Activities
More fun in the snow
With more activities on offer than ever before, you don't have to be a skier to enjoy the magic of winter in the mountains. Snow-shoeing will get you to magical places even skiers never see – or you can try dog-sledding, ski-joëring, ice-climbing, snow-skooting and much more.
Discover winter activities for everyone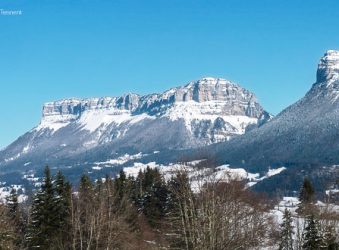 Experience a six-day snowshoeing adventure traversing the Chartreuse, the stunning limestone massif and Natural Regional Park in the French Alps.
Mountain Living
Property, lifestyle and tradition
There's a better way. Aim high and you'll find not only a privileged environment, but also considerable comfort, including spa pampering and wellbeing relaxation options. We look at traditional mountain chalet style, visit artisan cheesemakers and offer inspiration to home-makers.
Live the high-life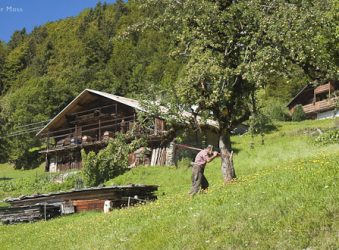 Widely emulated and now highly coveted, the mountain chalet is an enduring design classic whose original constructors succeeded in creating a comfortable and supremely practical home.