Property News
Investments, new developments, innovations
Latest property releases, trends in investment, focus on developments, property buying guides.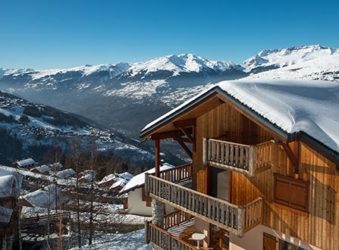 April 9, 2021
The writers at The Luxury Ski Show, the UK's only virtual luxury snow event, explain why ski chalets make a great investment, how to make the most money from your mountain property and the best ski resorts for your budget.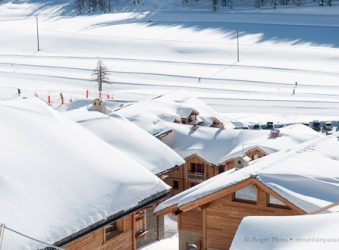 November 2, 2015
How do I decide on the best place to buy a ski property which meets all my personal preferences?