Holiday with friends in Chamonix
Chamonix is the perfect solution for friends.
Organising a holiday with friends can be difficult especially when you have to consider the needs and desires of everyone in the party. Where do you start? Most groups are likely to have some adventurous types, some who prefer to chill out in a spa, those who have high expectations for gourmet food and others who are all about the night life.
With this in mind, the ski accommodation specialists PowderBeds.com carried out some independent research to determine exactly what is important to groups of friends when deciding on a group holiday. From this information, they found the perfect solution for a holiday with friends – a ski trip to the world-class resort of Chamonix in the French Alps.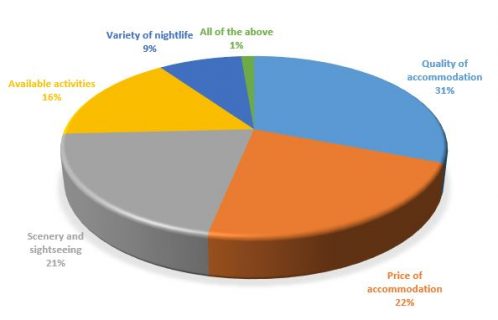 The most important factors when planning a holiday with friends.
Source: PowderBeds.com
What element is most important to groups of friends holidaying together?
The independent survey questioned 1003 people. Over half of the respondents considered Accommodation to be the most important factor, with Quality of accommodation receiving 9% more of the votes than Price. Quality became increasingly important in direct relation to the age of the respondent, the category received 21% of the votes from 18-24 year-olds whereas it received 38% of the votes from 35-44 year-olds and a further 38% from the 45+ age group.
Scenery and sightseeing also became more appealing with age. The opposite, however, applied when it came to Available activities, with the highest vote coming from the younger age groups.
Variety of nightlife was of highest importance to 25-34 year olds, with 18-24 year olds following close behind.
No matter what season, everyone looks for Quality Accommodation
This survey applies to all types of holidays for groups of friends, across all seasons and destinations. Interestingly, the results were in line with a similar survey carried out in 2016 by the Ski Club of Great Britain which was specifically aimed at ski holidays.
When asked about the most important factors when choosing a ski holiday, the top answers naturally applied directly to skiing, with Guaranteed snow and Size of ski area receiving the most votes. The third most popular answer, however, was Quality of accommodation, highlighting that no matter what type of holiday you choose this is clearly of high importance.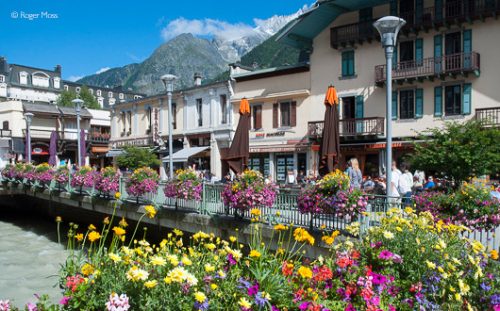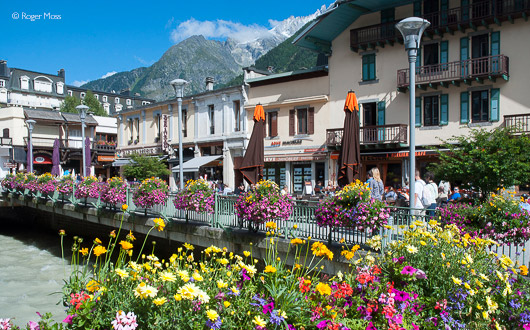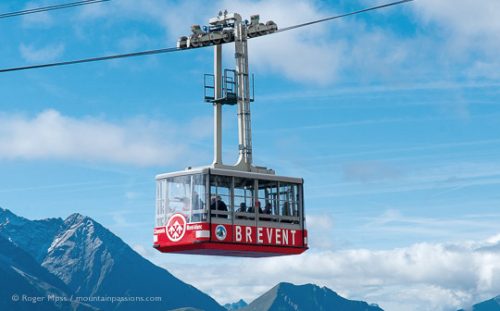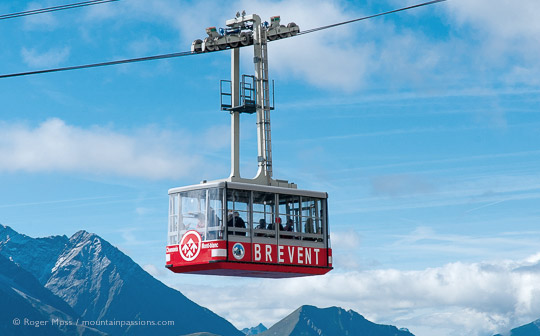 Why a summer activity break in Chamonix privides the perfect holiday with friends
Activity holidays are a great opportunity for large groups of friends to get together, as the social aspect of the holiday combined with the local facilities ensures that there is something to suit everyone. Choosing a larger, more established resort such as Chamonix, will ensure that that all members of the group will have a holiday to remember.
1. High quality accommodation
As our survey highlighted, selecting the right, good quality accommodation is an integral factor for ensuring the success of a group holiday. Chamonix boasts a wealth of top end accommodation, with numerous four star hotels, plus a five star residence Le Cristal de Jade (pictured), which was new for the 16/17 season. Even if you are sticking to a tighter budget, there are a wide range of apartments and hotels on offer, ranging from two to five stars.
Apartments are often the favoured option for larger groups for a number of reasons including:
An apartment enables the group to spend the maximum amount of time together, as it provides a communal hub for the group to chill out and unwind off the slopes.
More often than not, apartments prove to be a more cost effective option.
The reduced cost of apartments as opposed to hotels means that the group have additional funds to spend on recreation, such as spa or sightseeing days.
The self-catering option is also appealing for groups for a number of reasons. Evenings spent cooking and eating together in the apartment can be great fun for a group, not to mention cost effective.
Some of the higher starred apartments feature pools, saunas and jacuzzis, plus some of the other perks usually associated with hotels.
That being said, hotels can offer certain benefits over apartments, namely flexible arrival dates and short break availability. With Geneva airport just an hour away, Chamonix is a great resort for short ski breaks and ski weekends, so if your friends don't fancy a full week away, a hotel could be the best option for you.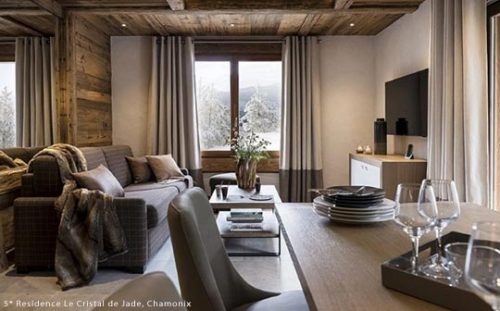 3. Nightlife
The nightlife in Chamonix is another great lure for groups of friends, and the size of the resort helps retain the local vibe without feeling touristy. The early evening après ski scene can be found across all of the bars at the base of each resort, however the late night action is generally found in the town itself.
As it is a 'year round' destination, Chamonix tends to avoid that end of season slump that you may find in some smaller resorts. Bars and restaurants stay open all year round, maintaining a great atmosphere, no matter whether you visit in the peak ski season or during mid-summer.
4. Restaurants in Chamonix
If your group is more interested in working their way through the local cuisine than the cocktail menus, Chamonix offers some of the best eateries in the Alps. With restaurants ranging from Michelin starred fine dining experiences to more rustic local fayre, Chamonix has something to suit even the most seasoned foodie. Here's our round up of a selection of Chamonix's best restaurants and cafés.
Why choose a mountain activity holiday?
The great thing about a destination like Chamonix is that you don't have to be an adrenaline seeker to have a great time. In winter, first class skiing is just a small part of what the resort has to offer. The summer months see a raft of outdoor activities on offer which is why Chamonix is such a popular choice for groups of friends.
At any time of year, non-sporty types can potter around the boutiques, spend a day (or two) in a luxurious spa, sample the local cuisine, experience the culture or simply enjoy some people watching over a drink or fresh coffee at one of the many bars or cafés lining the streets.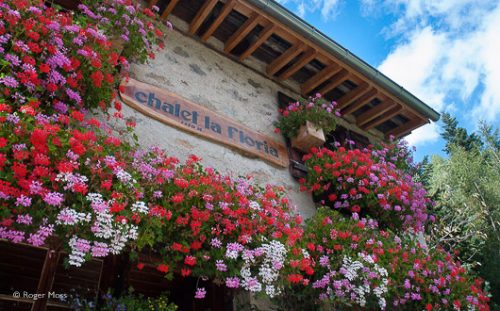 Summer Activities in Chamonix
In summer, thrill seekers can get their kicks from white-water rafting, paragliding, via ferrata, mountain biking and the stunning lakes provide a beautiful backdrop to any activity, even if that is just kicking back and enjoying a picnic at the water's edge. See our own independent Chamonix Mont-Blanc summer resort review.
Explore the beautiful town of Chamonix itself, immerse yourselves in local history or experience some of the not to be missed events, such as the Climbing World Cup, the Chamonix Yoga festival or one of the spectacular festivals hosted in Chamonix.

Skiing in Chamonix
For many years Chamonix has been a first choice ski destination, attracting visitors from all over the world. With five different ski areas on offer (two of which are linked together, with the rest separated along the valley), there is huge range of terrain to explore in Chamonix as you can see in our own independent Chamonix ski resort review. The resort is best known for its expert terrain, with a wealth of off-piste opportunities for advanced skiers, but there are some safe nursery slopes available to beginners and a good mix of blue and red runs to satisfy intermediate skiers and boarders.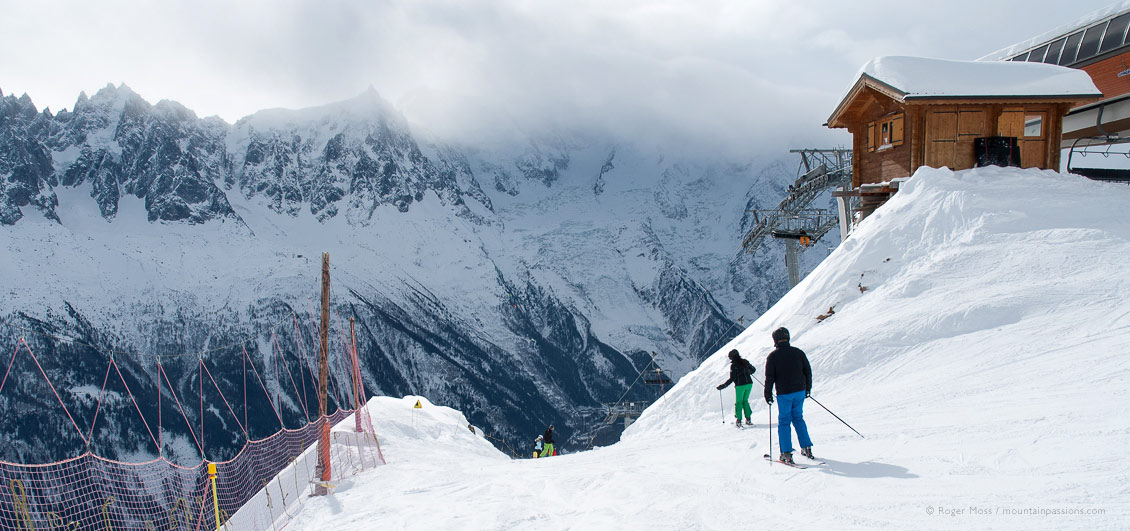 No matter what time of year you are planning your holiday with friends, when it comes to catering for larger groups with different tastes and expectations, Chamonix certainly ticks every box.