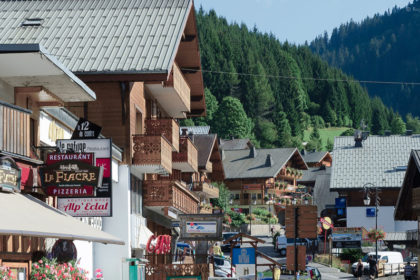 Châtel is an essential destination for challenging downhill mountain-biking coupled with an authentic Alpine experience.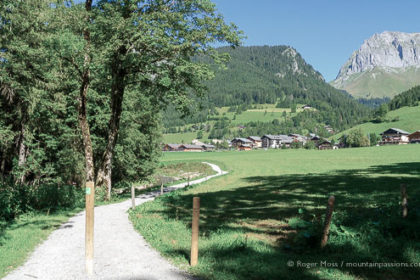 The Sentier des Bords de Dranse is a family-friendly cycle trail along the banks of the River Dranse between Châtel and Abondance. Stop off in La Chapelle d'Abondance around midway for refreshments in the centre of the village. There's a choice of restaurants in all three villages and a summer shuttle bus service to take you and your bikes back to your start point.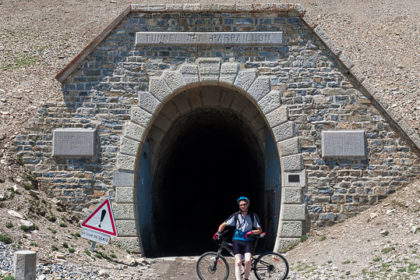 The 2109m Col de Vars, a classic climb in the Tour de France, replaced an earlier, even higher pass created by the military and abandoned as soon as its successor opened. Was it, I wondered, still possible to follow the Route du Parpaillon? Attempting it on a mountain bike seemed like the ideal way to find out.